Contact Us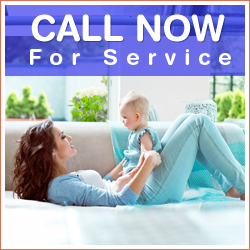 Give us a call at Air Duct Cleaning Azusa if you need assistance in cleaning your air ducts. We provide services even to the most complex air duct units in the entire California with our different types of cleaning methods. Call us anytime for instant assessment and same day proposal.
At Air Duct Cleaning Azusa, we value superiority and efficiency in all our cleaning works. Keeping our clients happy and contented with our services is our motivator. Do not hesitate to give us a call and let us provide you unparalleled cleaning and maintenance solutions for your air ducts now.
Rely fully on our company to remove contaminants from the HVAC system of your house. We provide air duct cleaning services of the highest quality. Only advanced equipment is used for removing dust, dirt and pollen. Count on us to get rid of mold and other types of biological growth as well. For best results, our solutions include air filter replacement and HVAC unit cleaning. If the duct is damaged in any way, it will be fixed straight away. This will help to keep the system cleaner for an even longer time. Expect our highly qualified technician to come on time and to work effectively and quickly. Let us help you get the best results, and cleaner and healthier air.
Call us now: 626-263-9338